How to Conquer the World - 5 Financial Strategies for Savvy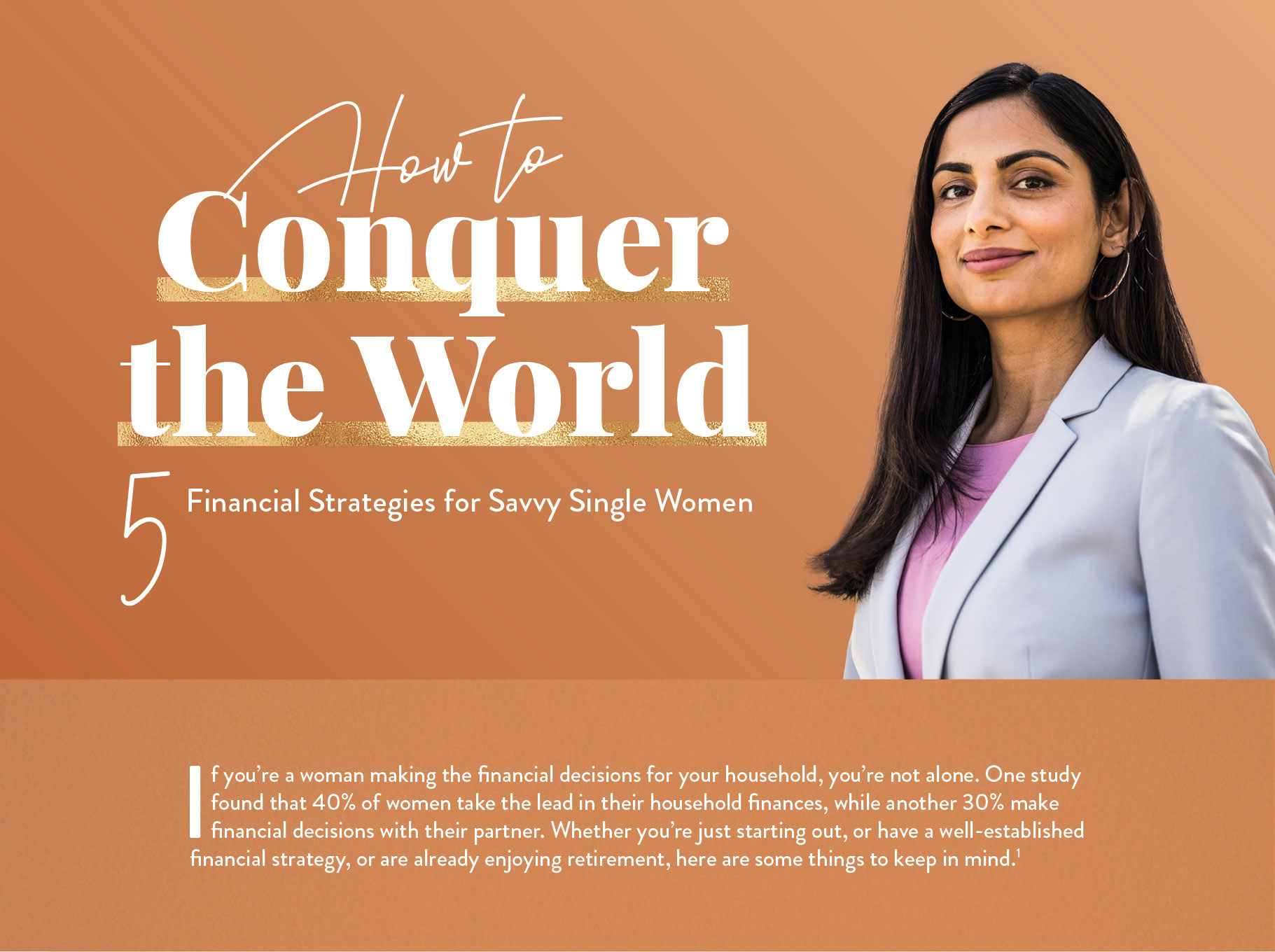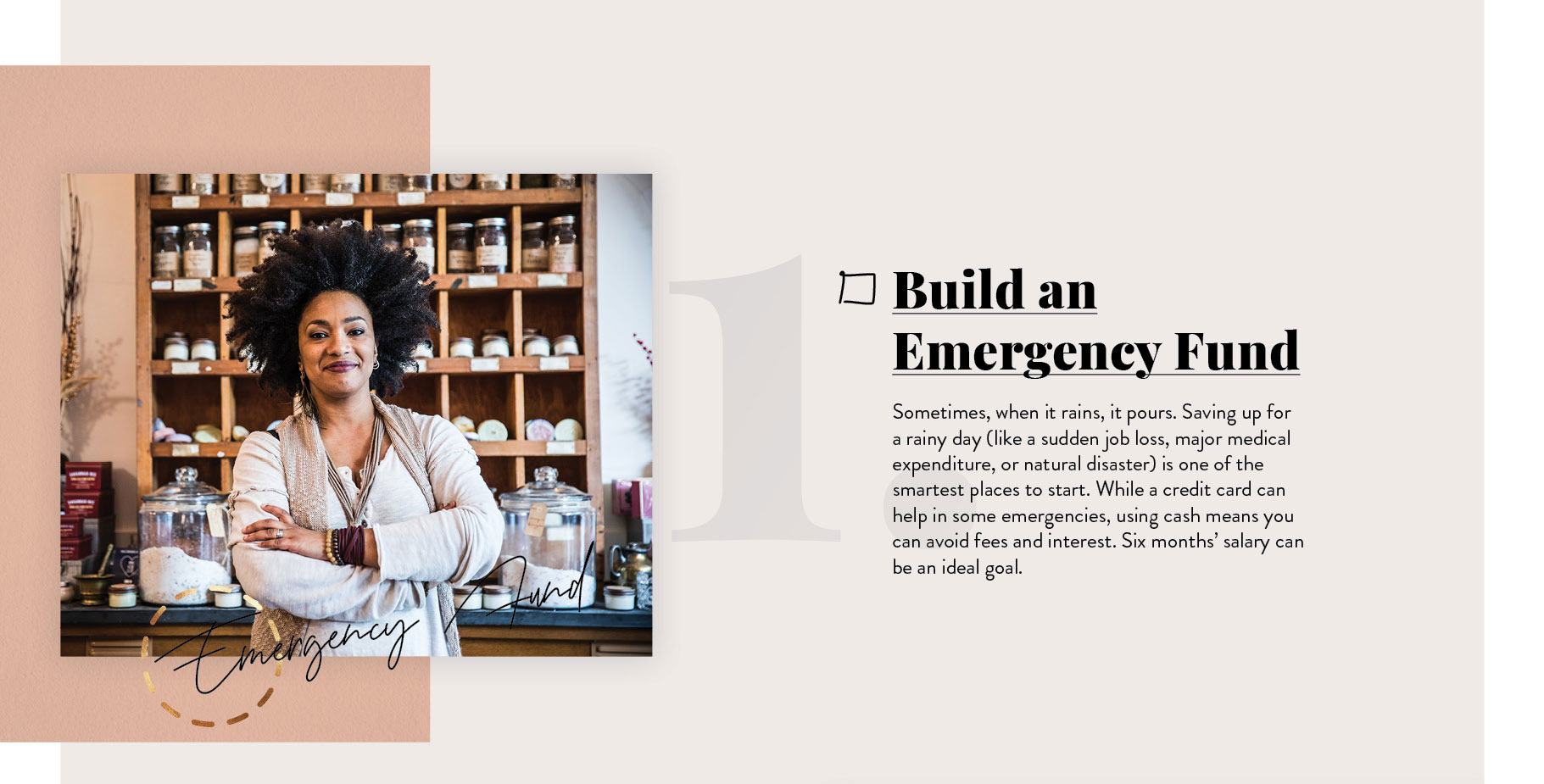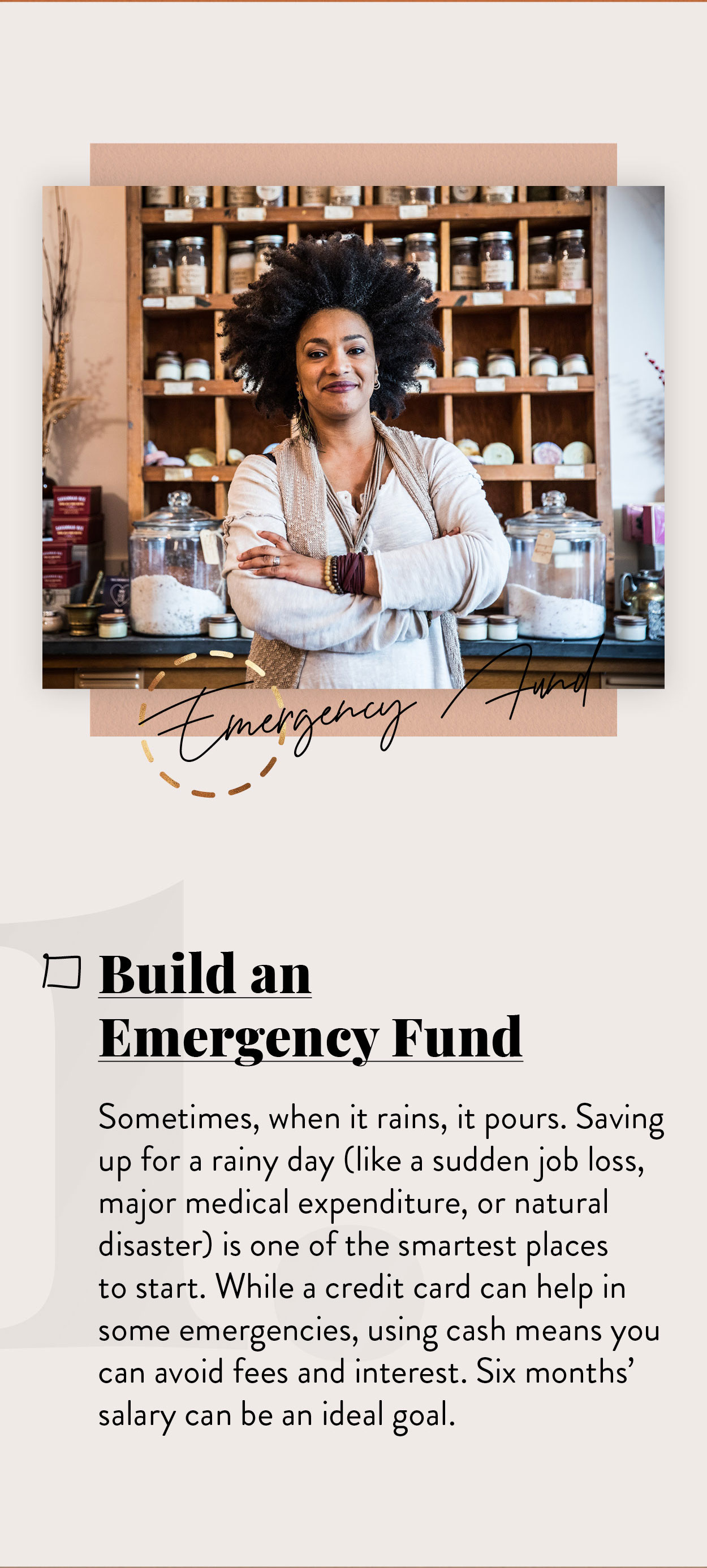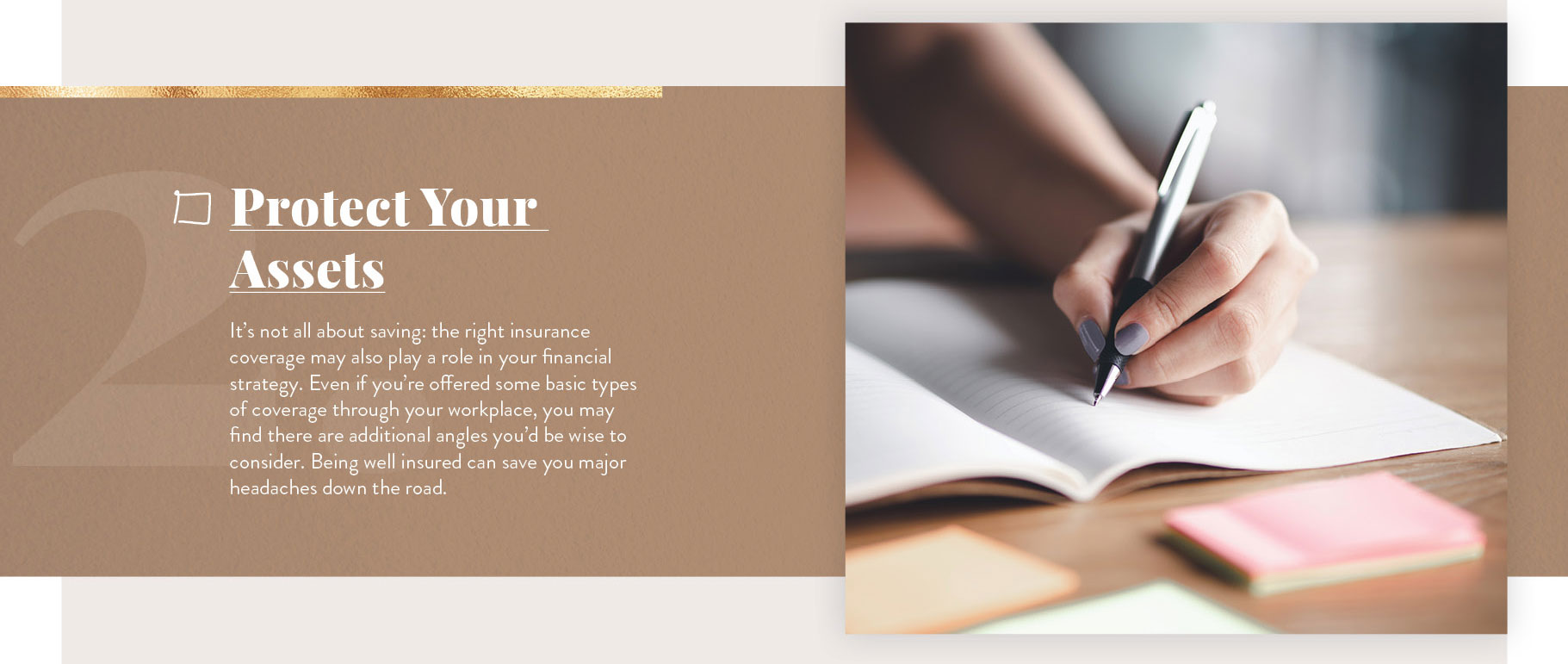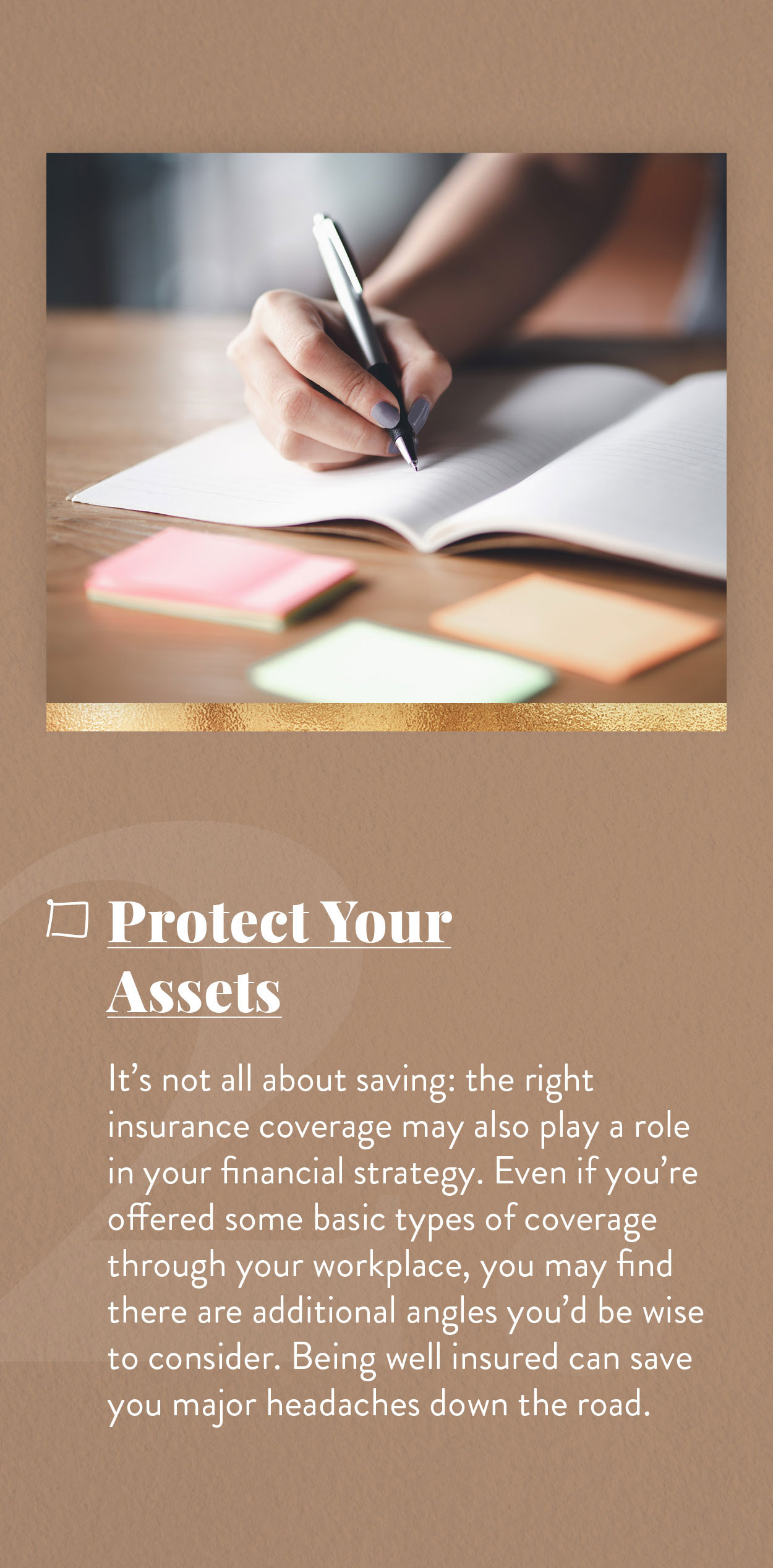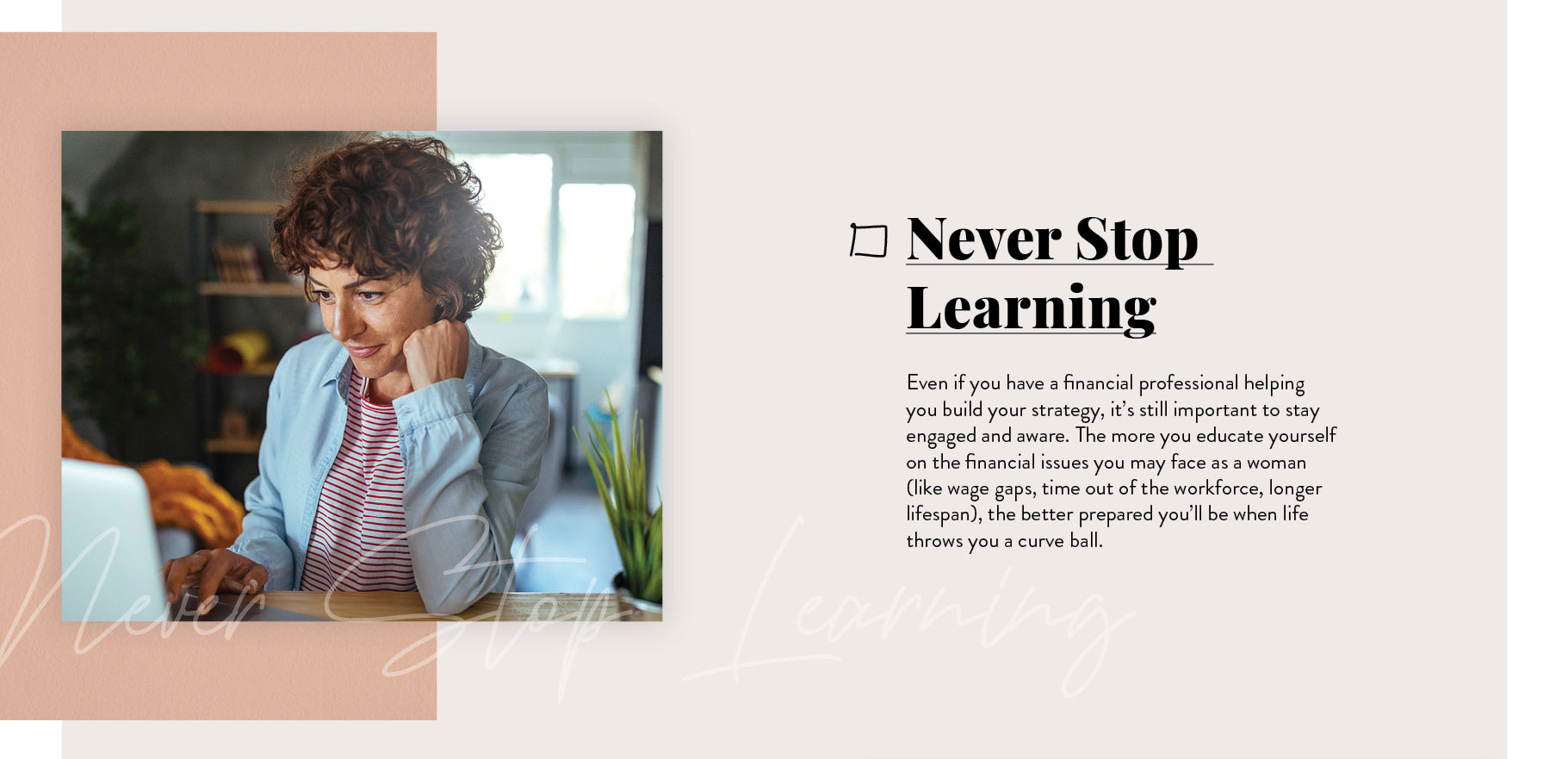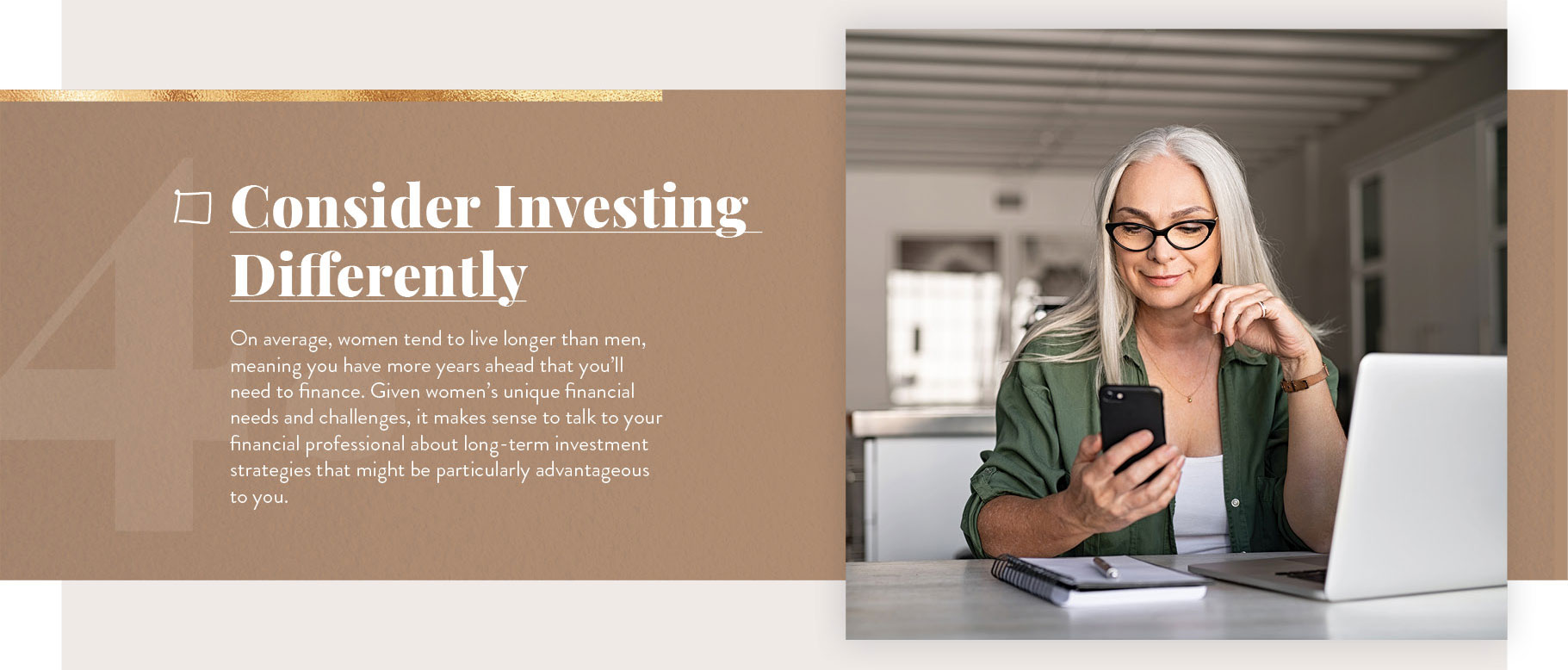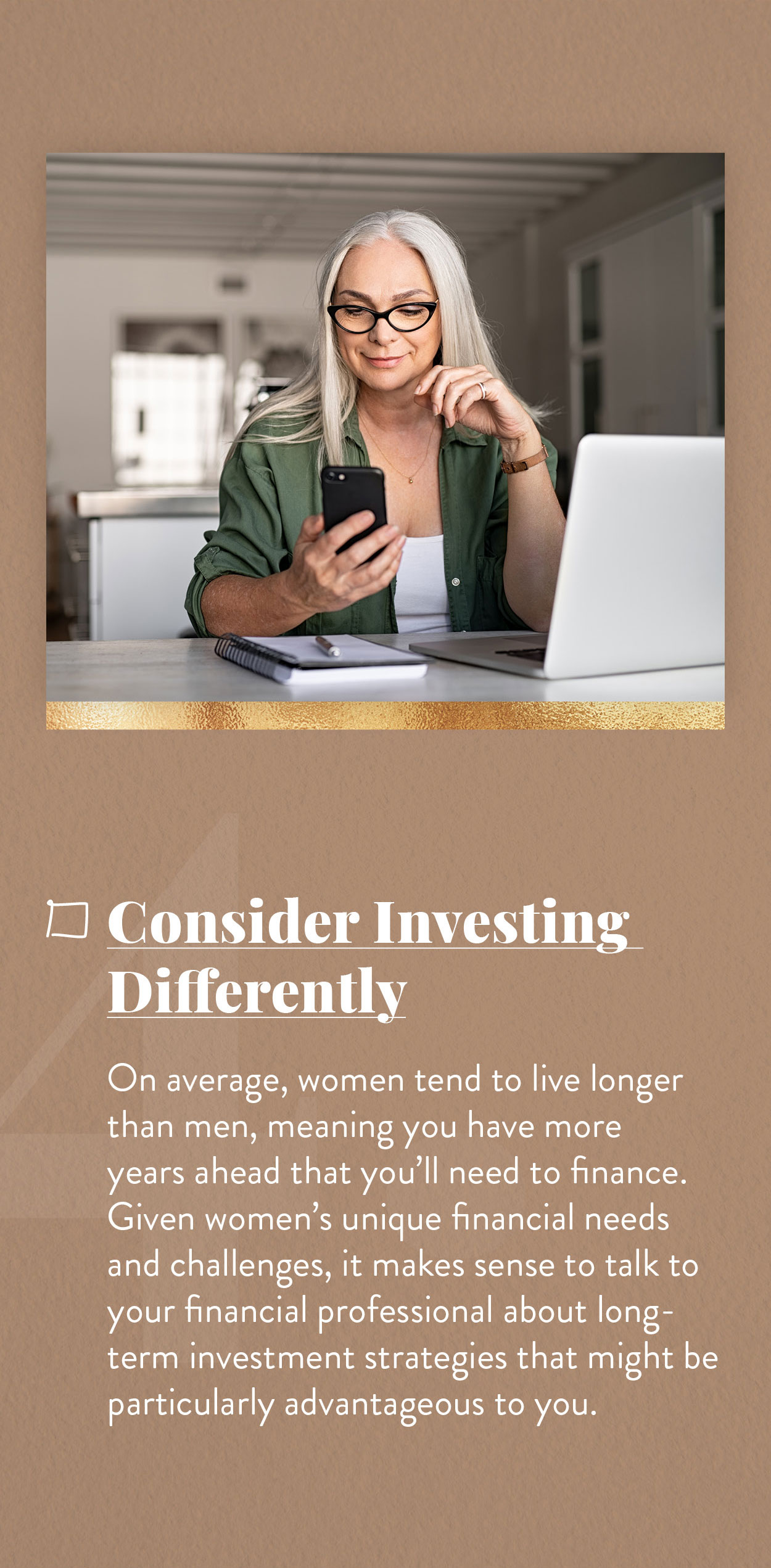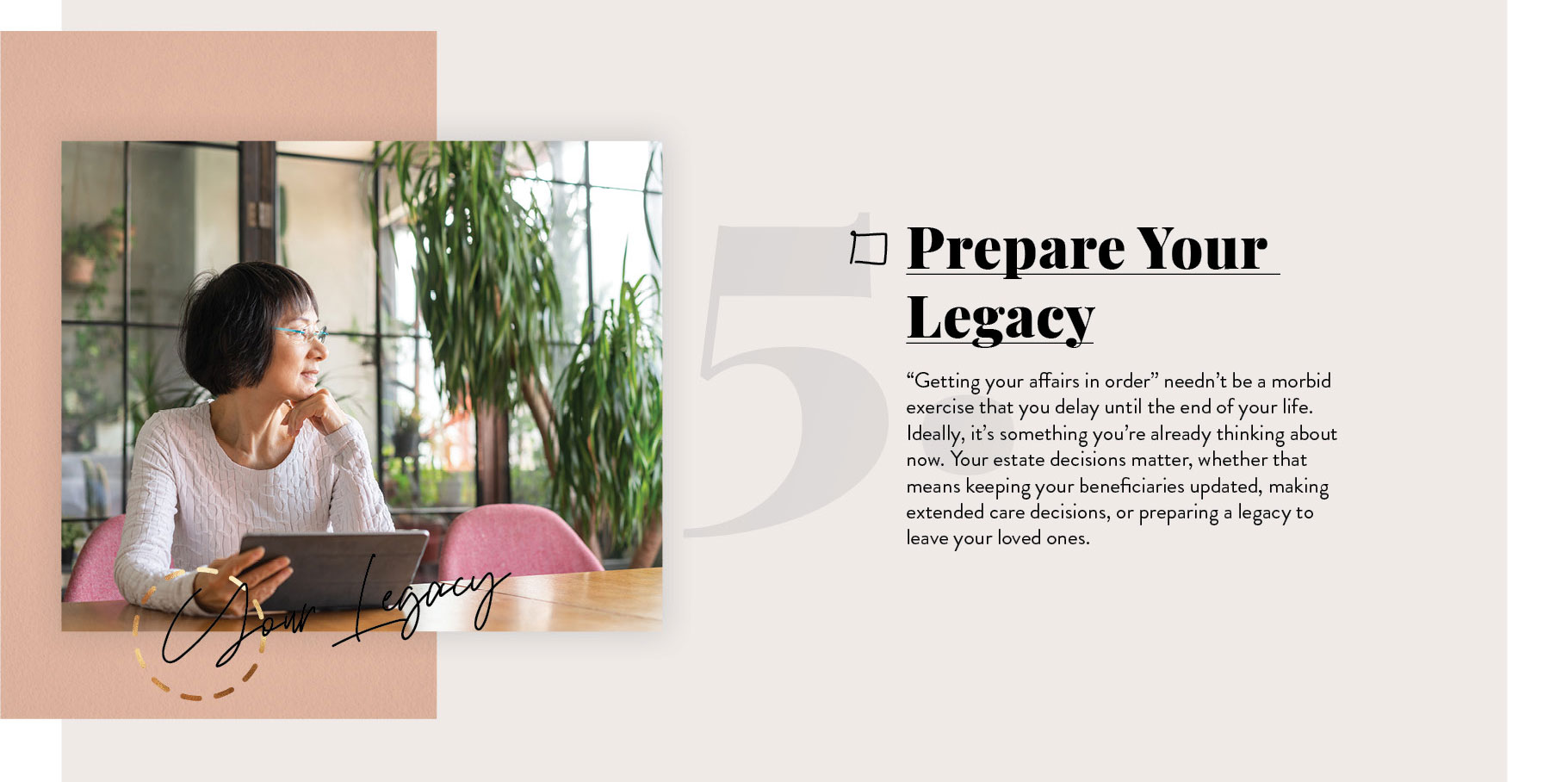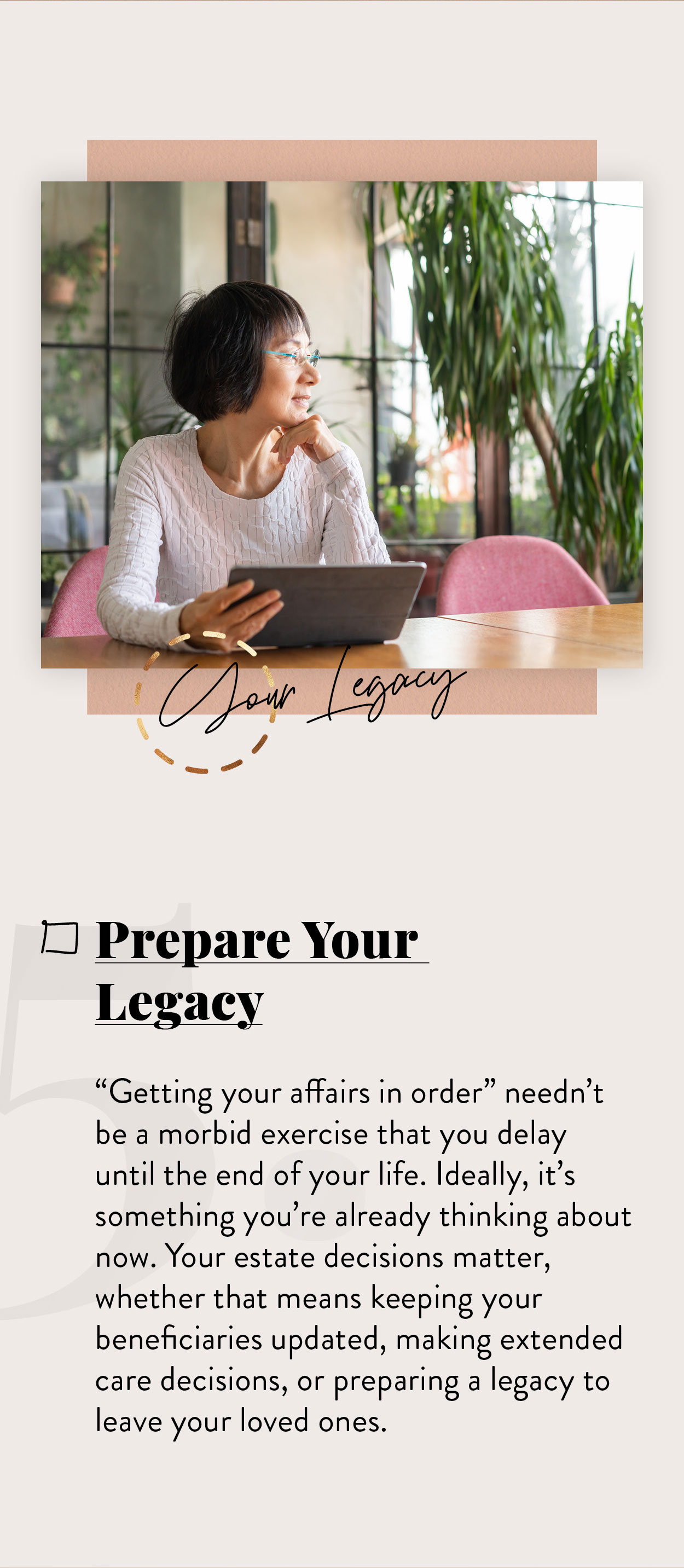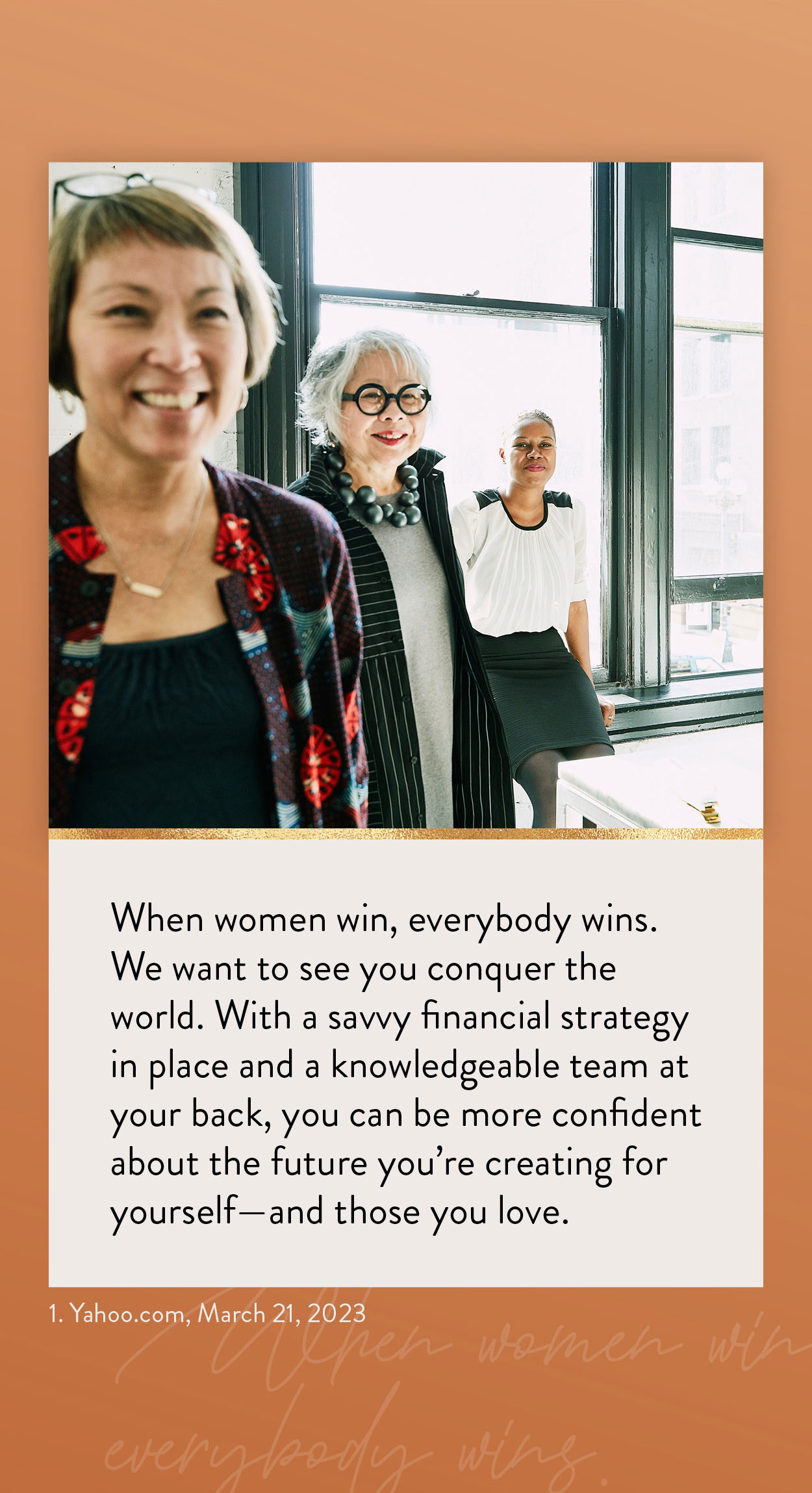 Related Content
Even low inflation rates can pose a threat to investment returns.
Are you a thrill seeker, or content to relax in the backyard? Use this flowchart to find out more about your risk tolerance.
Estimate the potential impact taxes and inflation can have on the purchasing power of an investment.