Buying a Vacation Home? 5 Questions to Consider First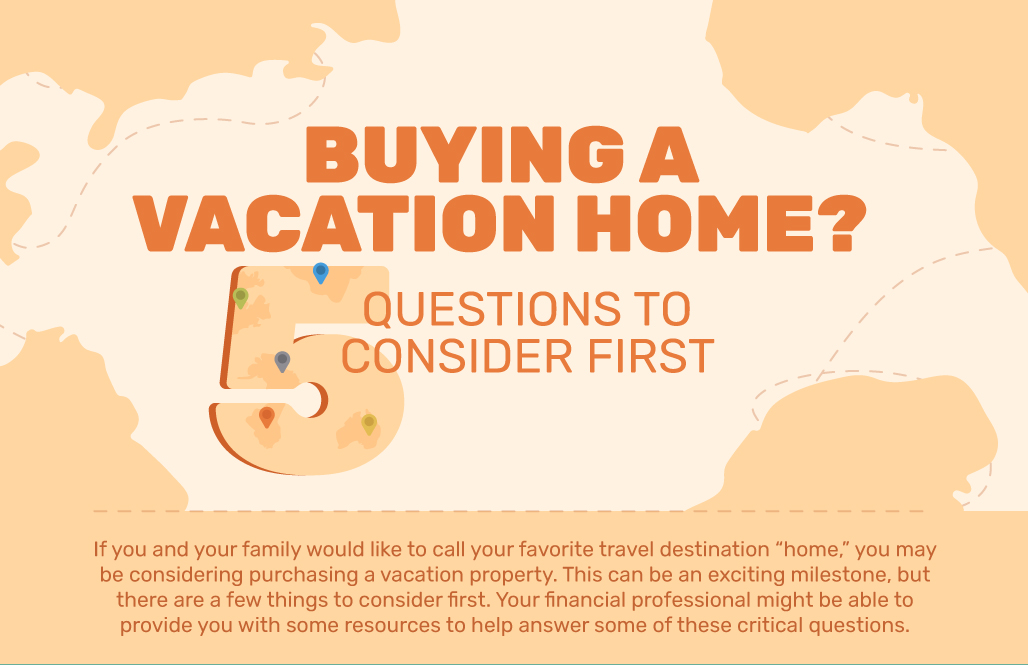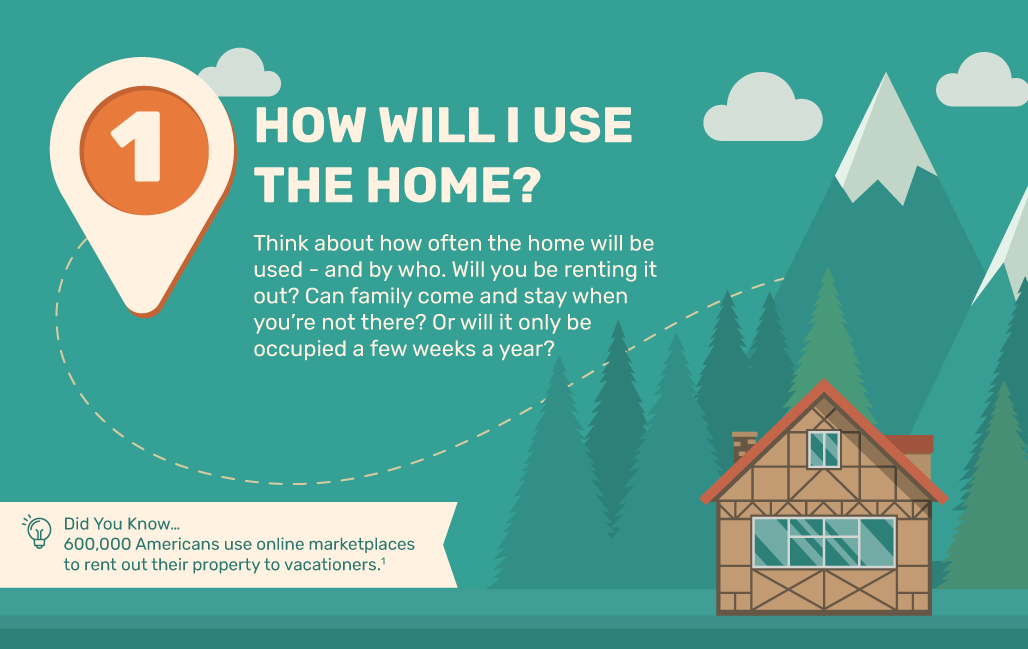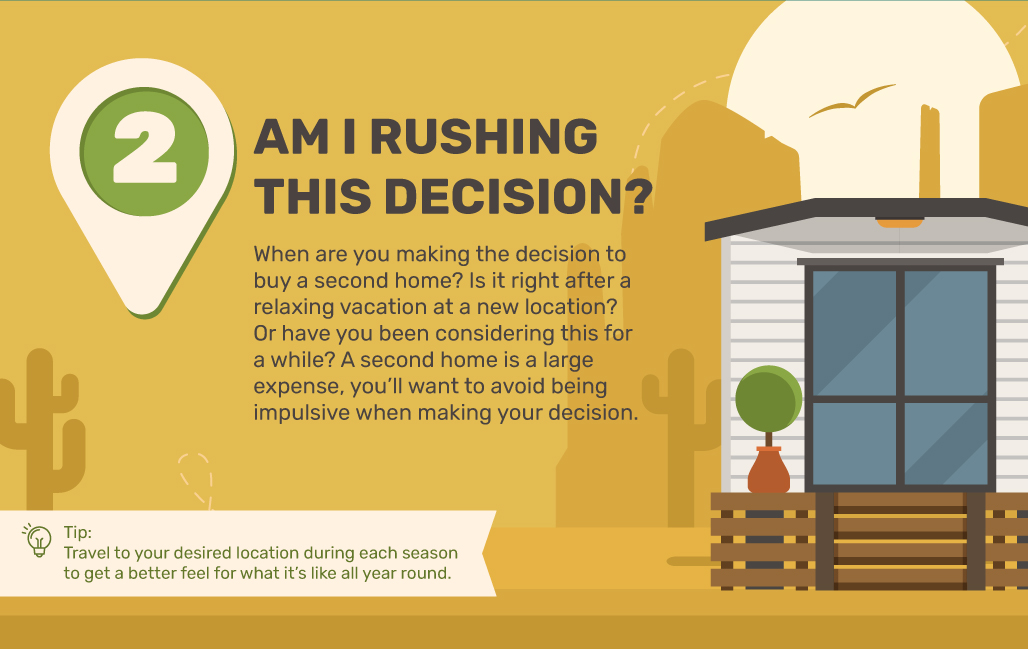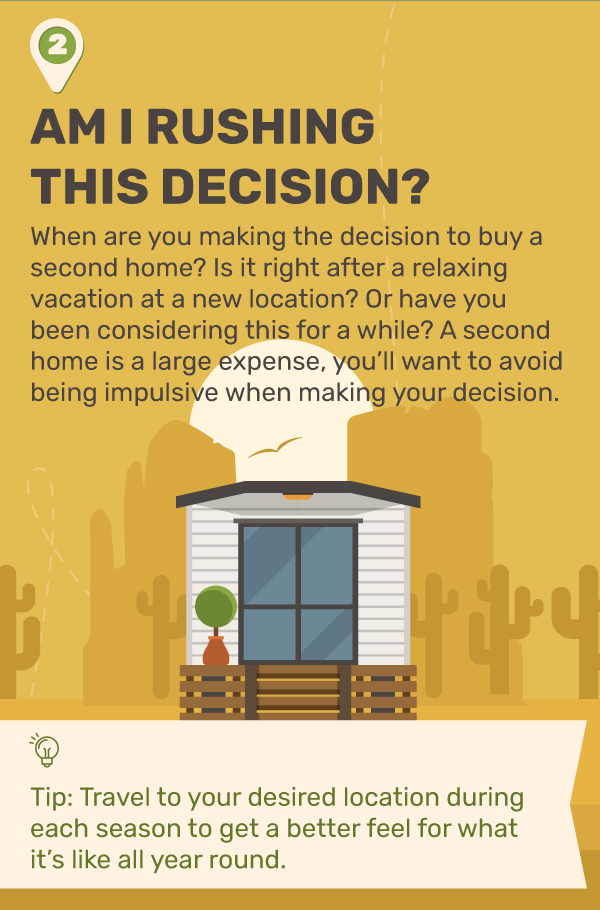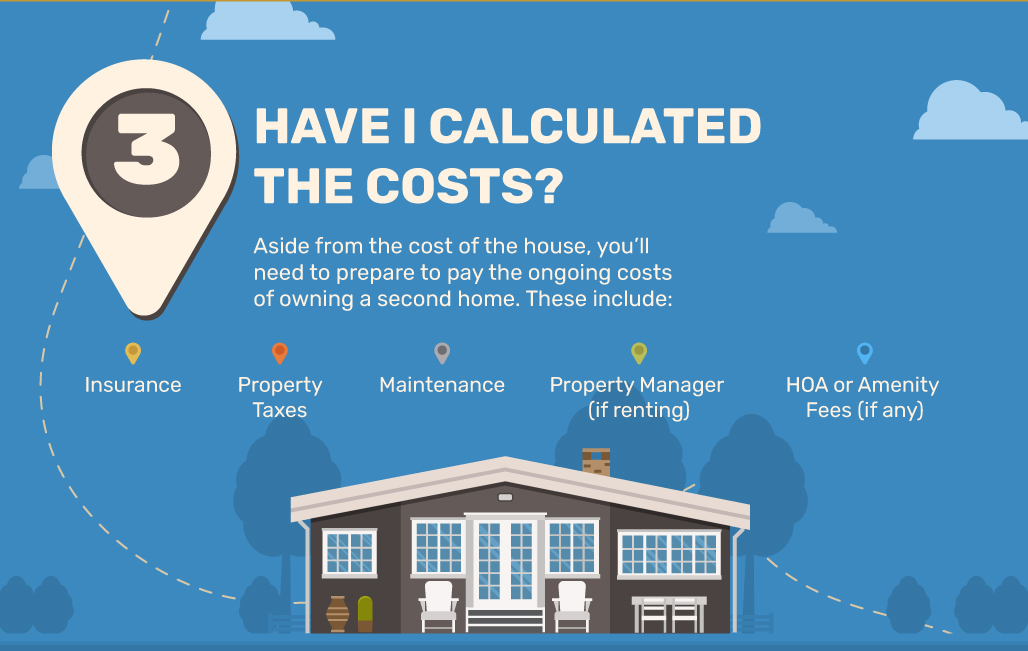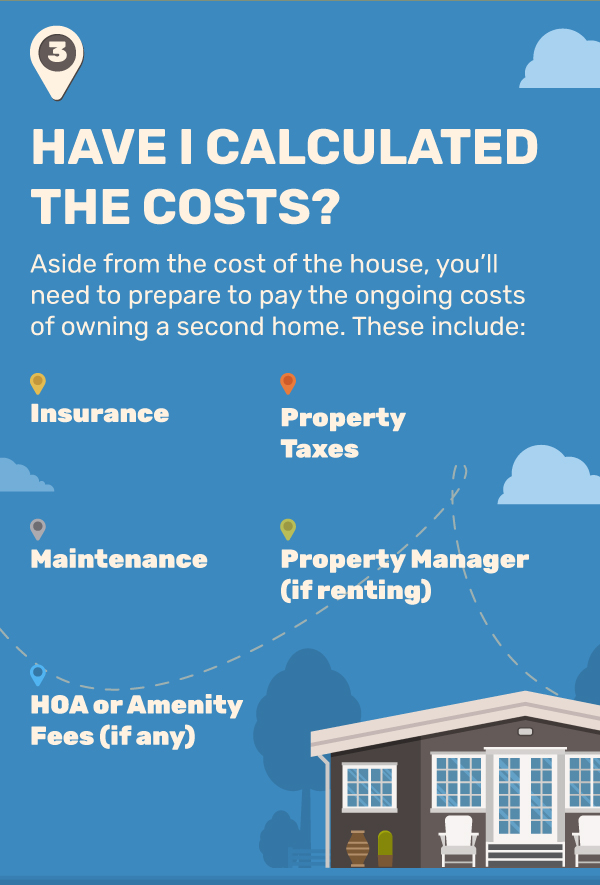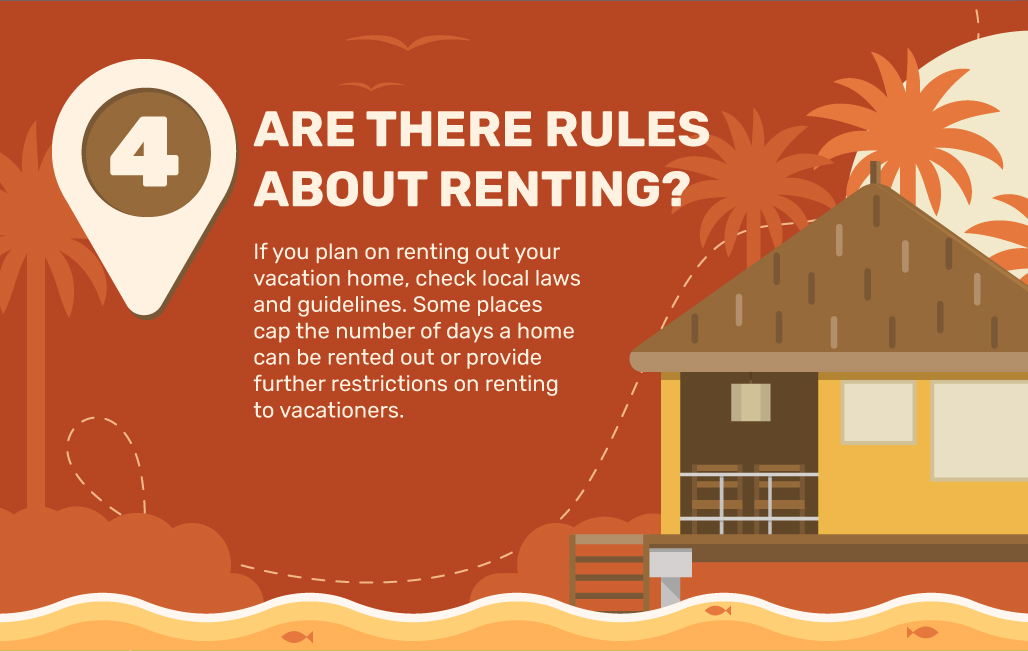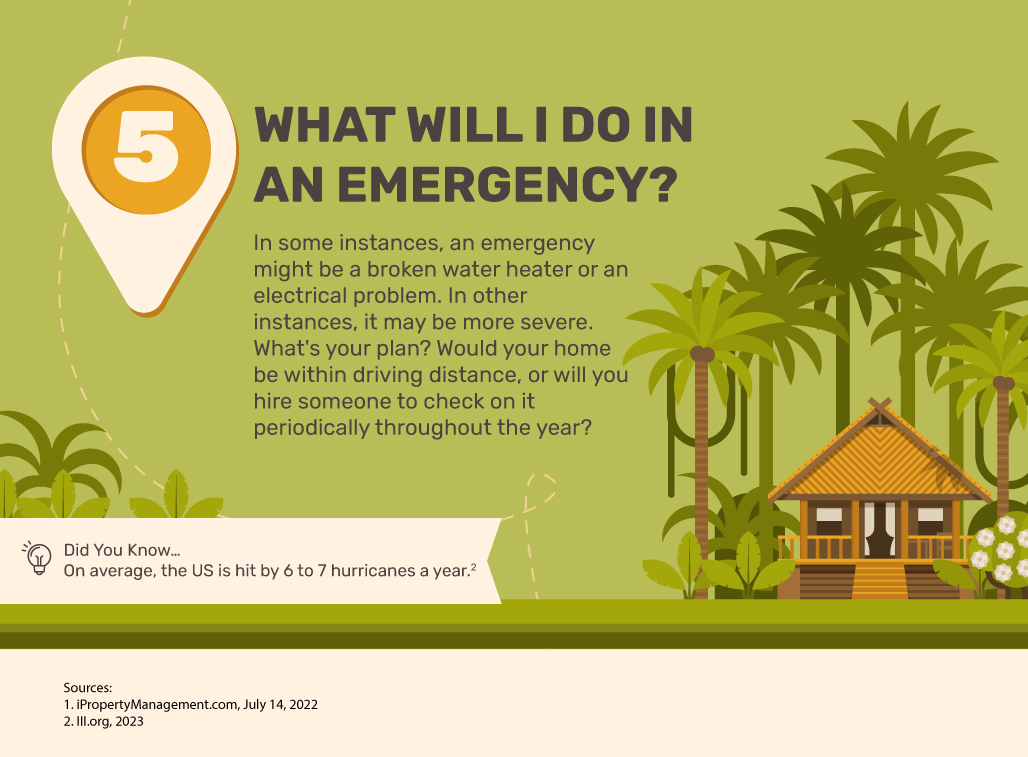 Related Content
Planning for a child with special needs can be complicated, confusing, and even overwhelming.
Choosing to bear the financial burden of an adverse event is called self-insuring. Do you know what that entails?
A growing number of Americans are pushing back the age at which they plan to retire. Or deciding not to retire at all.