Understanding the SECURE Act 2.0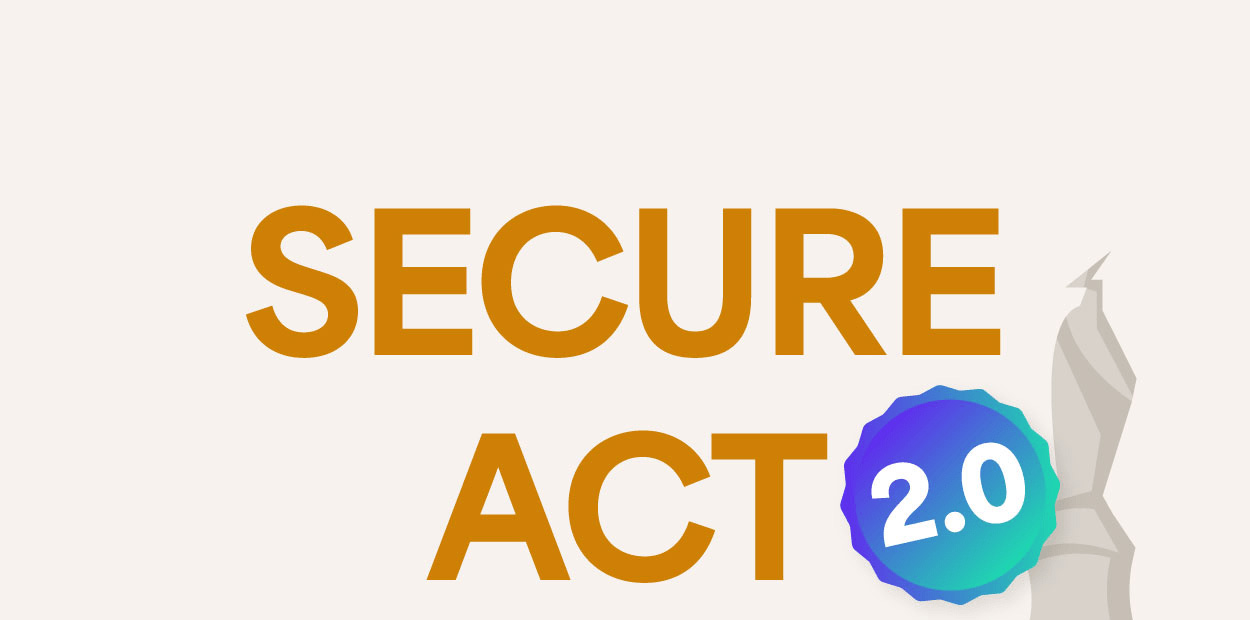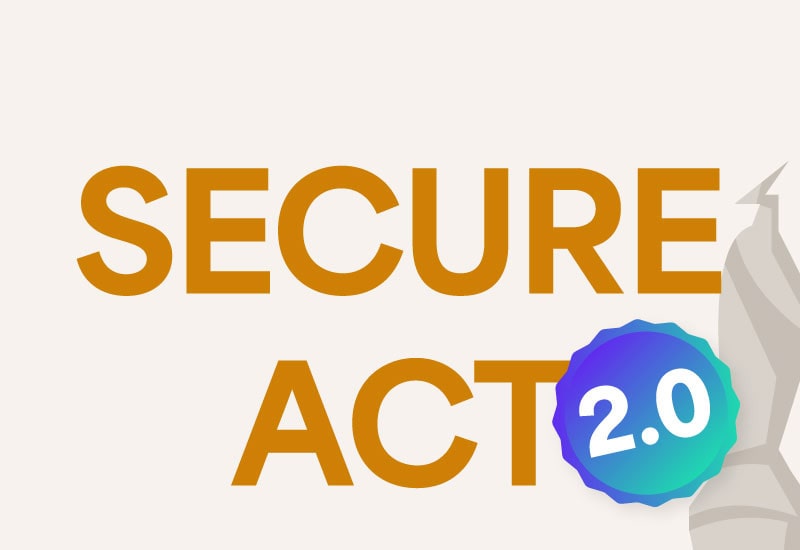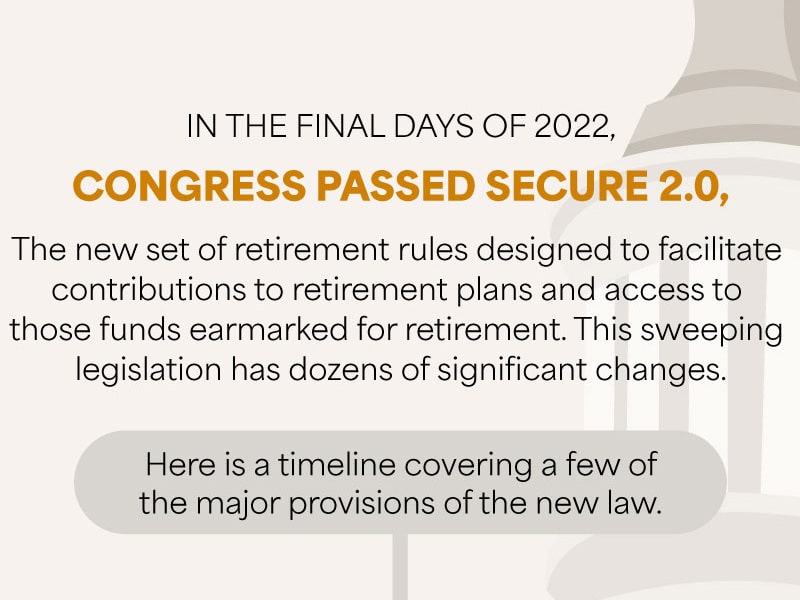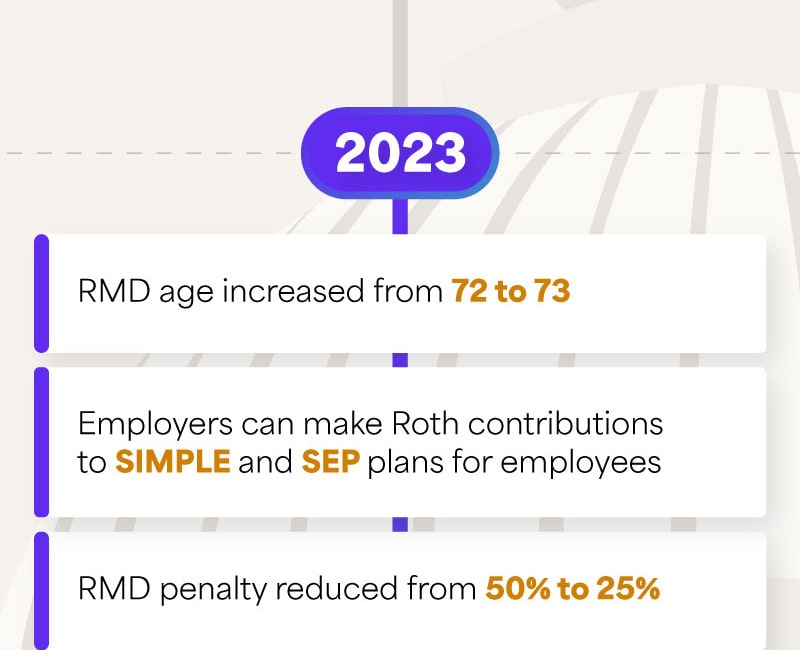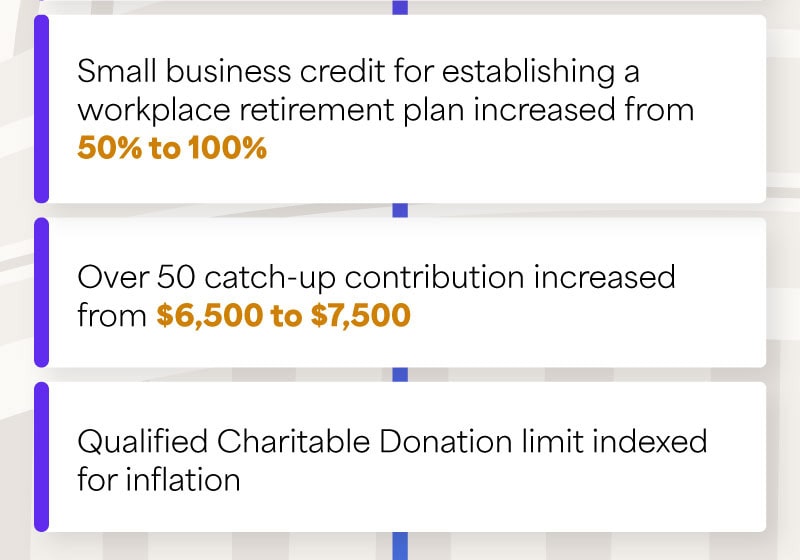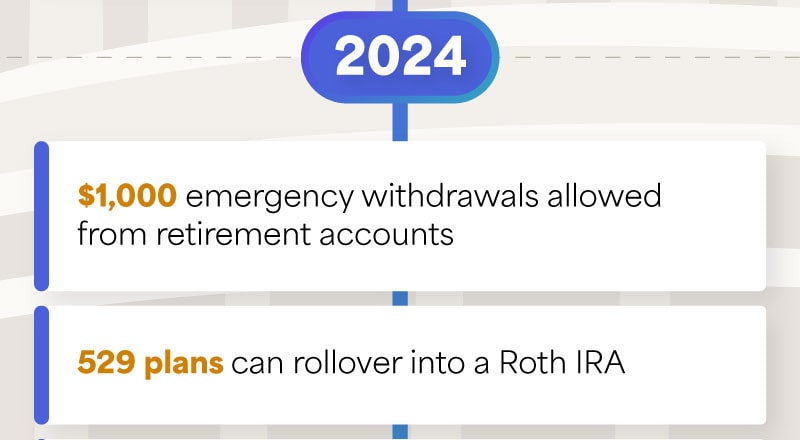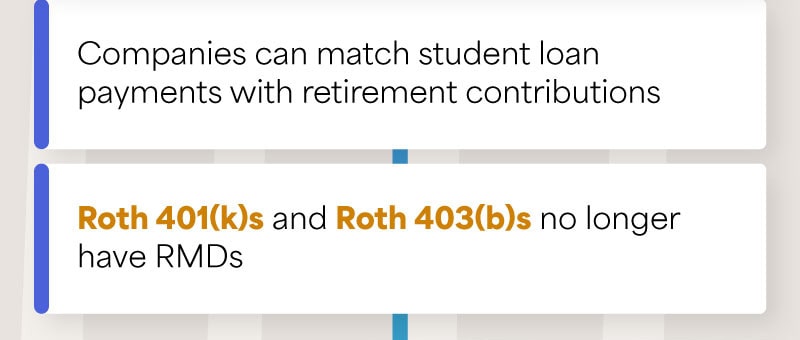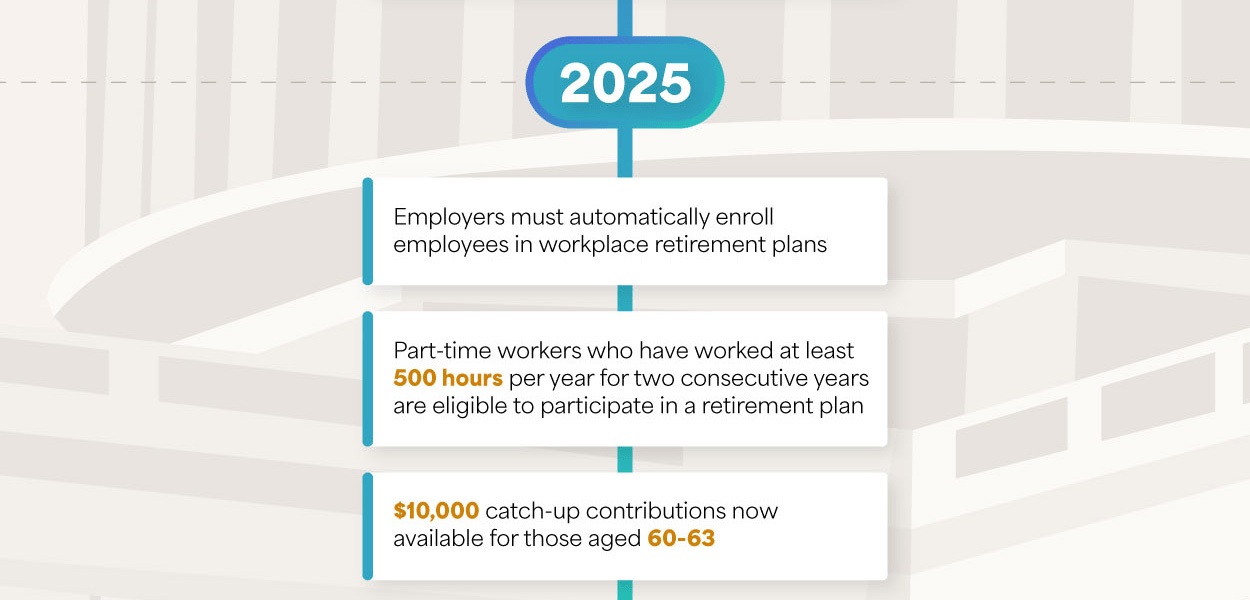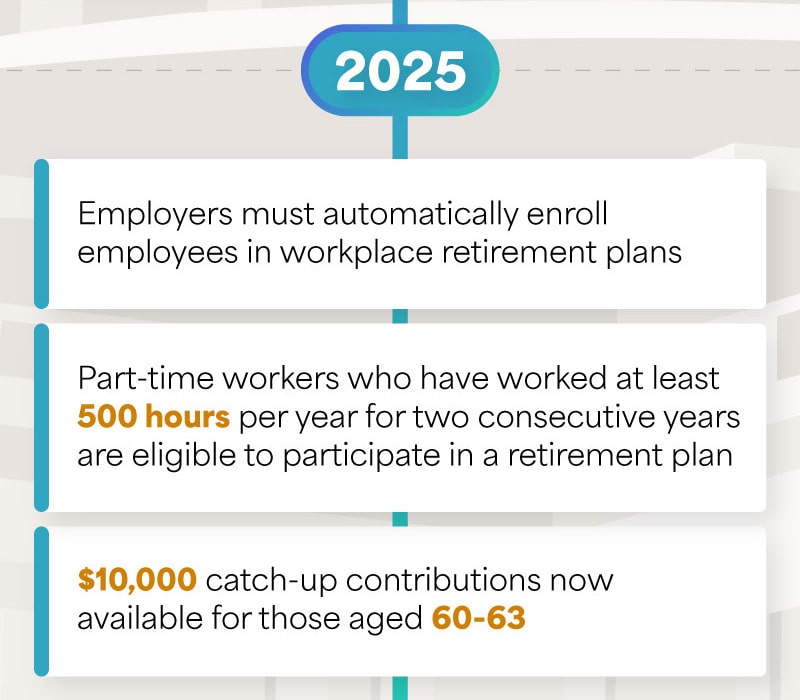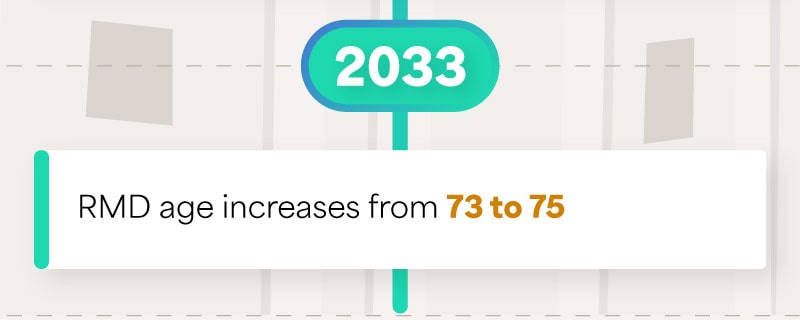 Related Content
Are you a thrill seeker, or content to relax in the backyard? Use this flowchart to find out more about your risk tolerance.
The Economic Report of the President can help identify the forces driving — or dragging — the economy.
Second marriages are a trigger event to revisit any existing estate strategies.